Abriss Corp offers the following services: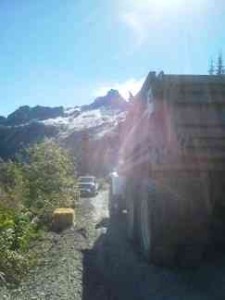 General Construction | Road Construction | Demolition
Abriss Corp provides project planning of demolition and general construction.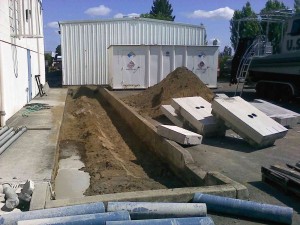 Complete Site Development | Underground Utilities | Sanitary Sewer | Water Lines
Abriss Corp provides planning and execution of the development of job sites from simple to major job preparation.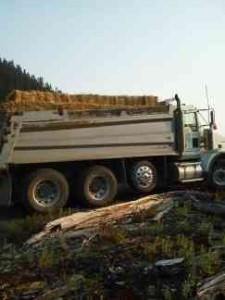 Trucking
Abriss Corp has an extensive fleet of trucks and equipment to successfully complete the job.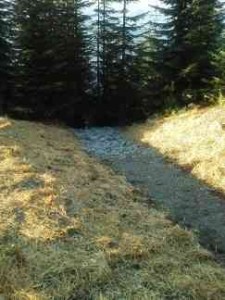 Parks and Recreation | Trails | ADA Improvements
Abriss Corp has been involved in many Parks and Recreation projects creating and improving park attractions. We also have extensive background working on projects that improve accessibility to achieve the American Disability Act.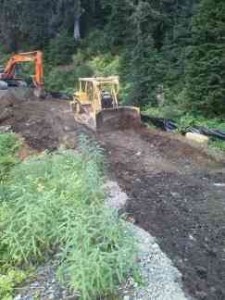 Environmentally Safe Habitat Construction
Abriss Corp has numerous experience working with environmentally sensitive habitats to ensure these sensitive areas are protected and have minimal disruption and contamination during construction. Our team has experience dealing with a wide variety of environmental factors, such as aquatic habitat, wetlands and vernal pools, and other waterways.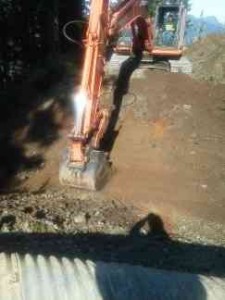 Emergency Response
Abriss Corp is on-call t provide emergency assistance. Whether its a landslide, washed-out road, or blown-out waterway, our goal is to respond quickly and reconstruct as it was before the incident took place.